lorem ipsum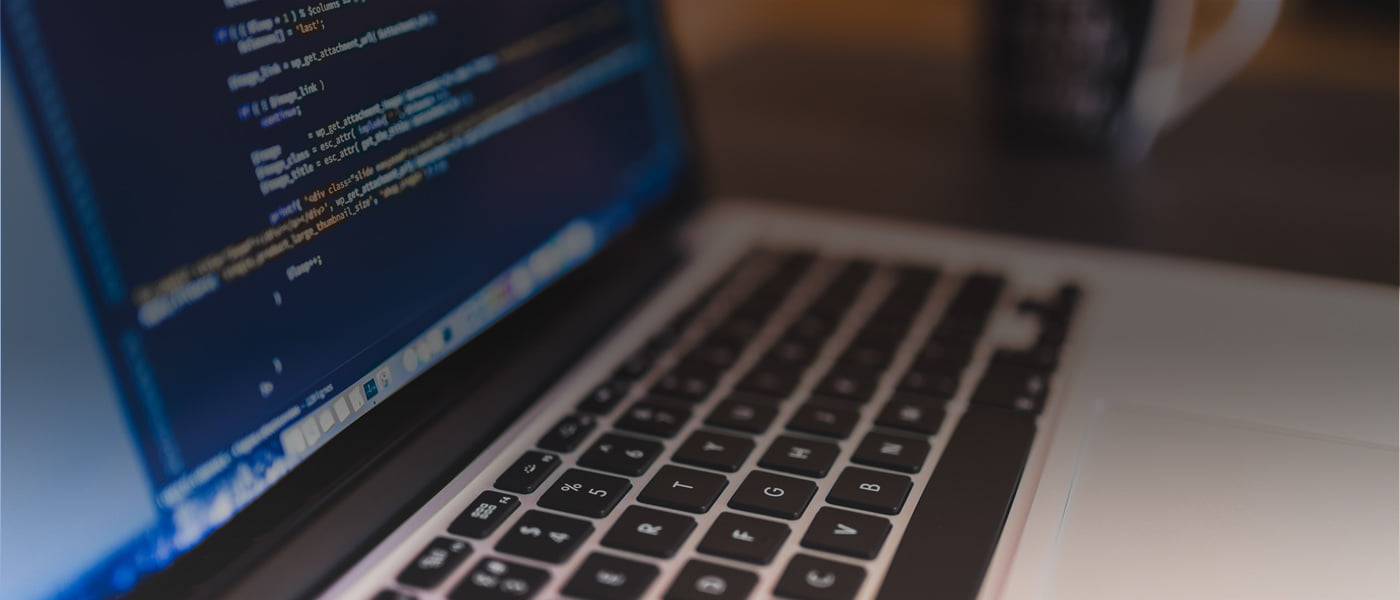 Digital Marketing
What is 'digital marketing'? More than SEO, a lot more.
We leverage analytics to understand your market,
and to define and measure results.
Learn More About Digital Marketing
Web 2 Market
Sell More Manage, better
Looking for a Magento development company to help bring your business to the next level? Or a team of AbleCommerce development experts to provide a single point of contact for design, development, hosting and digital marketing?
Our designers are very experienced in creating beautiful, easy to navigate websites. We design sites to sell!
View More
Development
Magento Development Company
Centuries of experience. You'll work with a lead developer, but have access to a team of 20 other experts. No challenge is too big!
US Based Support
Located in Chicago and Atlanta. Communications training means our staff is easy to work with.
Agile Project Management
We work closely with our clients to quickly and cost-effectively build their site. Working together, projects are quickly completed.
Hosting
Web 2 Market Hosting Services
Get peace of mind knowing your site is being managed by the Magento development company who built your site. No finger pointing, just solutions.
PCI Compliant
Shared and Dedicated servers
24 x 7 x 365 Help Desk support
Performance Tuning
Digital Marketing
Much more than SEO, a lot more. Starting with analytics, we understand your market. Next, we study your business, then choose from many traffic building options. Maybe the best choice is content marketing, maybe it's pay-per-click, maybe it's link building. Whatever the choice, it's got to deliver results.
Magento Extensions and AbleCommerce Plugins
Over 100 extensions for Magento and AbleCommerce plugins. Easily add great capabilities to your site.
A Magento Development Company
We're working 24×7 to help our clients. How can we help you grow your business?
Web 2 Market, Inc.
5628 West 120th Street
Alsip, IL 60803
1.708.653.3100
info@web2market.com
Magento development company.