Online stores are growing day by day. Trying to stand out among the crowd needs a different business approach. One of the most important needs is the look of your store. There are many sites like Magento Marketplace that offer Free Magento Themes. But before choosing, let's find out what you should be looking for in your design.
First of all choose a theme that is compatible with your current Magento version.
Don't forget to get the theme according to your Magento Edition.
Wander around the "Live Demo" sites to see how easy it is to navigate.
Check out the theme on different browsers.
In addition check the theme on different devices as well like smartphones, tablets, laptops and desktops.
There should be social media sharable buttons on product pages.
Also a place to subscribe to a newsletter would be great.
Moreover the layout of the categories should be easily shifted from right to left and vice versa.
And finally do pay attention to the fonts and color scheme.
Some Free Magento Themes:
Women Fashion – as the name suggests suitable for fashion including designer wear, shoes, handbags and scarves.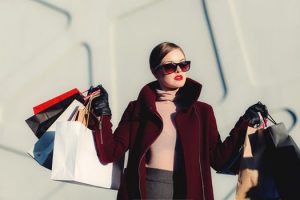 As you can see, there are plenty of free magento themes that work for all types of online shops. If you need a Magento developer to configure your theme, Contact Web 2 Market.