So you've finally decided to use Magento. Great, it's going to be an unbeatable experience. Not only for developers and eCommerce store owners, but Magento also allows customers to have a great experience. It brings with it the security, flexibility, and the functions that lets users enjoy a better shopping experience every time they land at your store. But what makes the merchant experience even better? It is the managed security services for Magento. Of course, Magento is a flexible Content Management System, but a managed security service provider like Web 2 Market can be a great help in running your eCommerce store.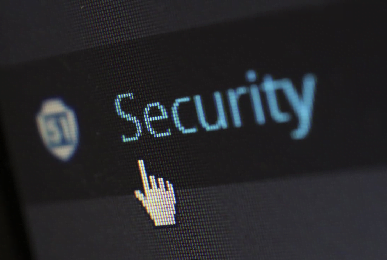 Here are some reasons why having a Magento managed security service is an asset for eCommerce firms:
No Worries about Maintenance
With a managed security service provider,  you know that an expert is always handling the routine back-end tasks.  This means you spend less time dealing with distracting tech challenges and can focus on other important tasks.
Save on Hiring Dedicated IT Staff
Running an eCommerce firms requires a lot of tech skills.  However, dealing with the tech issues is not a problem when you know that your managed service provider can handle most of the work. It eliminates the need to hire or retain in house staff.
Improved Web site Performance
Fast web site speed matters a lot, especially when you are having millions of products live on a site.  A large number of visitors daily effects web site speed. But a managed services provider will monitor your site's speed always to make sure of fast load times.
Automated Backup and Recovery
These expert pros understand the importance of your website data and will handle backups for you automatically.
By outsourcing these tasks to a managed security service provider Magento, you'll never worry about the loss of data.  We routinely back up your data. We know it can be highly critical to your firm.
Expert Monitoring, Round the Clock
In most cases, eCommerce retailers hardly bother with hiring resources to manage their site's performance, availability, and synthetic transactions.  In addition, our team of Magento specialists manages your site's security concerns around the clock.
Enhance Web site's Security
The best thing about managed security service providers is that you know your customer data is always safe. Many service providers also help deflect threats from your site and get things back to normal quickly with nearly zero downtime.
Your Managed Security Service Provider
In conclusion…  need some help securing your Magento site?  Contact us!